The World Cup Finals will be played in Europe for an eleventh time, with Russia beating off last-minute, high-level bid campaigning from England for the chance to host the prestigious football tournament.
Russia kicks off the 2018 World Cup Finals tournament on Thursday, 14th June.
The 2018 World Cup Final will be played in Moscow's Luzhniki Stadium, on 15th July.
Quick Links
With just two days to go before FIFA executives were due to vote on who would host the 2018 and 2022 World Cup tournaments, Britain's Prime Minister David Cameron flew in to Zurich to (unsuccessfully) add some political muscle to the England 2018 World Cup bid.
Everyone thought that the major stumbling block was FIFA Vice-President and CONCACAF President, Jack Warner.
This opened up the whole bribing scandal; with a BBC Panorama documentary and numerous investigative journalist reports to follow.
FIFA have their own way of dealing with internal matters so doors are closed and windows opened for (as cynics would say) the accused to jump out of before they are pushed.
Russia 2018 Host Cities
The 2018 World Cup Finals schedule consists of twelve stadiums in eleven cities around Russia, from Ekaterinburg in the east to Kaliningrad in the west.
Ekaterinburg - Ekaterinburg Arena
Kaliningrad - Kaliningrad Stadium
Kazan - Kazan Arena
Moscow - Luzhniki Stadium
Moscow - Spartak Stadium
Nizhny Novgorod - Nizhny Novgorod Stadium
Rostov-on-Don - Rostov Arena
Saint Petersburg - Saint Petersburg Stadium
Samara - Samara Arena
Saransk - Mordovia Arena
Sochi - Fisht Stadium
Volgograd - Volgograd Arena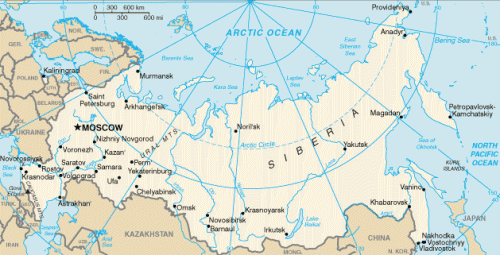 The draw for the group stages of the 2018 World Cup Finals will take place on Friday, 1st December at the State Kremlin Palace, inside the Moscow Kremlin.
The opening game of the tournament will be played at 18.00 Moscow time (4pm GMT) on Thursday, 14th June.
Group stage matches will be played at 15.00, 18.00 and 21.00 Moscow time, or 1pm , 4pm and 7pm in England.
The 2018 World Cup Final will also be played at 18.00 Moscow time.
Please take a moment to like us on Facebook and share with your friends on social media.