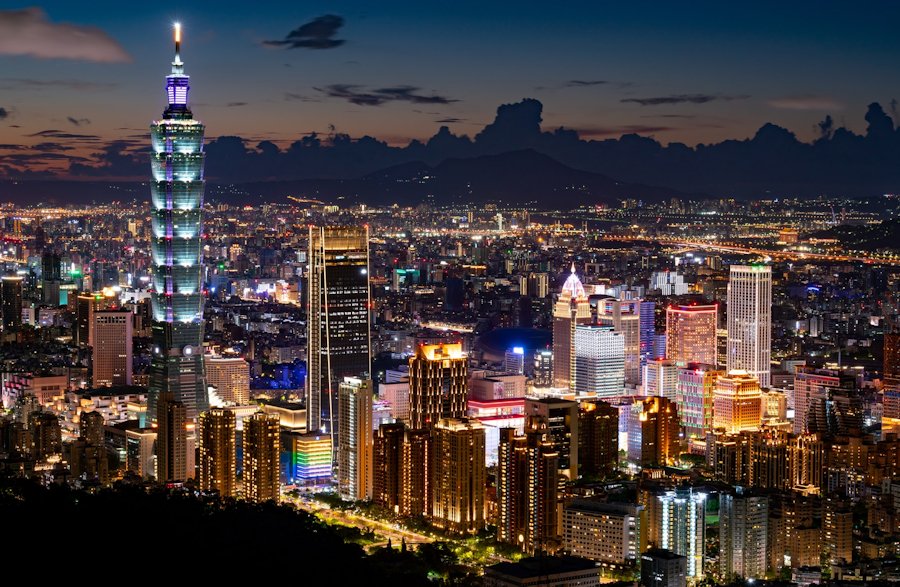 Taipei City, Taiwan by Timo Volz on Unsplash.
Nomadic Gatherings: Chapter Three: Little Sister.
Taiwan was a brief stop en-route from Seoul to Hong Kong.
They found it amusing that I was heading for China.
1. Arrival in Taiwan:
At a local food-stall, the lady showed me the price of an omelette by pulling two coins from her pocket. I only had notes, so I gave her the smallest.
2. Tainan - Oldest City in Tawian:
Tainan is the oldest city on the island of Taiwan, and was the capital between 1663 and 1885. A shrine and fort have been restored to mark those glory days.
3. Chungshan Park:
Old men, loving couples and young children wanted nothing more than escape the heat and noise, to relax in the sheltered serenity of Chungshan Park.
4. Bus Travel in Taiwan:
I wanted to see Alishan, Taiwan's most popular mountain resort, on my way back to Taipei.
5. Travel To Chiayi:
Heading to Alishan can mean a change in Chiayi but bus connections in Taiwan don't always run to plan.
6. Bus to Taipei:
Passengers reclined in their seats with papers open on their laps, but apparently not being read. As heads rocked gently, I looked for life beyond the glass.
7. Restaurant in Taipei:
In a restaurant in Taipei one of the five waitresses was able to translate the Chinese menu, then returned to talk a little after she had placed my order.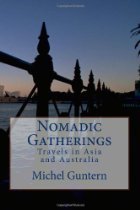 Nomadic Gatherings - by Michel Guntern.
Travel Notes Online Guide to Travel

The Travel Notes Online Guide to Travel helps visitors plan their trip with country and city travel guides, local tourist information, reviewed web sites, and regular travel articles.
Travel and Tourism Guides on Travel Notes
If you enjoy Nomadic Gatherings, please take a moment to share it with your friends on social media.


Travel & Tourism With Industry Professionals.
Chapter Four: Colonial Gateway.