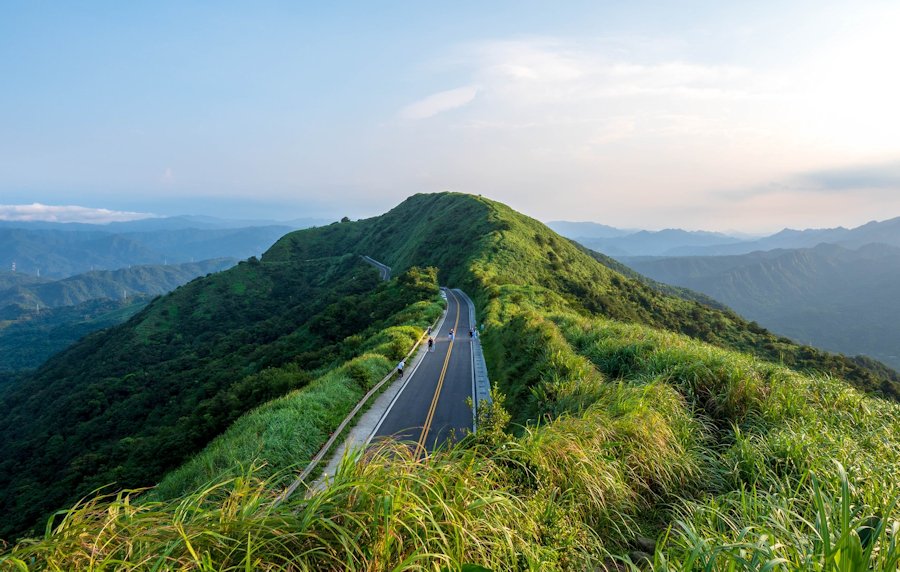 Taiwan by Sam Chang on Unsplash.
Chapter Three: Little Sister - Arrival in Taiwan.
At nine in the evening Taipei was a bustling city beneath the neon lights and Mah Jong like tiles hanging from every building. The lady at the tourist counter spoke English and wrote my destination in Chinese characters for me.
There appeared to be many Americanisms.
The motorway was a freeway, signs to the centre said Downtown, we passed a 24-hour seven-eleven shop, and scores of scooters were lined up outside the Colonel's chicken parlour.
At a local food-stall, the lady showed me the price of an omelette by pulling two coins from her pocket. I only had notes, so I gave her the smallest.
She smiled and put the omelette in a plastic-bag, returned me some coins and cracked some more eggs.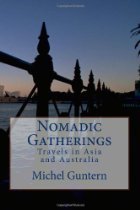 Nomadic Gatherings - by Michel Guntern.
Travel Notes Online Guide to Travel

The Travel Notes Online Guide to Travel helps visitors plan their trip with country and city travel guides, local tourist information, reviewed web sites, and regular travel articles.
Turn The Page: Oldest City in Taiwan.
Travel and Tourism Guides on Travel Notes
If you enjoy Nomadic Gatherings, please take a moment to share it with your friends on social media.


Travel & Tourism With Industry Professionals.