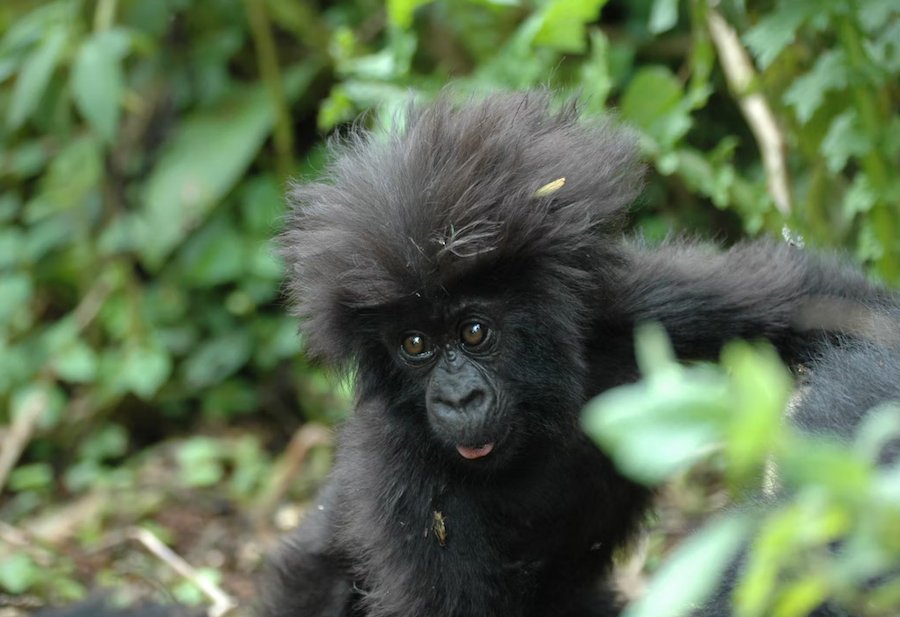 Rwanda by Paul Longhurst on Unsplash.
Travel Notes: Africa - Rwanda Travel Notes - Updated 15 August, 2023.
Short URL: https://tnot.es/RW
Rwanada Travel and Tourism on Travel Notes
Find Rwanda Travel and Tourist Information with links to official travel and tourism websites and state resources for visitors to Rwanda.
About Rwanda
Rwanda has seen significant tourism growth, with many activities for visitors to enjoy, including gorilla trekking, wildlife safaris, and cultural tourism.
Map of Rwanda
Rwanda is a small landlocked country in east central Africa, closely tied to Burundi.
Countries neighbouring Rwanda: Uganda, Tanzania, Burundi and Democratic Republic of Congo.
Although Rwanda has no coastline as such, the west of the country does have access to Lake Kivu.
Rwanda has no railways but is linked by road to the Uganda-Kenya railway system. Most of Rwanda's imports and exports are routed through the port of Mombasa, Kenya.
About half of the world's mountain gorillas are estimated to live in the Virunga Mountains of northern Rwanda.
Dr. Dian Fossey set up a fund in 1978 to study mountain gorillas and protect them from poachers. This dedicated work eventually cost the American zoologist her own life.
The capital of Rwanda is situated in the centre of the country, just south of the equator. Its altitude of 1,829 m. gives the city a mild climate all year round.
A trunk road connects Kigali with Burundi to the south and Uganda to the north.
Kigali was part of German East Africa from 1899 to 1916. After Word War I Belgium were given a mandate over the Territory of Ruanda-Urundi.
When the trust territory was divided in 1962 to form the independent nations of Rwanda and Burundi, Kigali became the capital of Rwanda.
Where to Stay in Kigali
Hôtel des Mille Collines
Hôtel des Mille Collines: 2 KN 6 Ave, Kigali, Rwanda.
Inaugurated in 1973 as the premier grand hotel of Rwanda, this is probably the most famous hotel in the country.
Guests at the Hôtel des Mille Collines liked the breathtaking views of Kigali from the Panorama restaurant, the good food and great customer service.
Visit Rwanda
Known as the land of a thousand hills, Rwanda's stunning scenery and warm, friendly people offer unique experiences in one of the most remarkable countries in the world.
Rwanda is blessed with extraordinary biodiversity, with incredible wildlife living throughout its volcanoes, montane rainforest and sweeping plains.
Travellers come from far and wide to visit Rwanda and catch a glimpse of the magnificent gorillas, yet there is so much more to see and experience around this wonderful, east-central African country.
Rwanda Travel Guides - Rwanda Maps.
Weather in Africa:
Local weather forecasts for destinations around Africa.
Travel Notes Online Guide to Travel
Africa - Asia - Caribbean - Europe - Middle East - North America - Oceania - South America.

The Travel Notes Online Guide to Travel helps visitors plan their trip with country and city travel guides, local tourist information, reviewed web sites, and regular travel articles.
Saint Helena.
Travel and Tourism Guides on Travel Notes
If Travel Notes has helped you, please take a moment to like us on Facebook and share with your friends on social media.


Travel & Tourism With Industry Professionals.