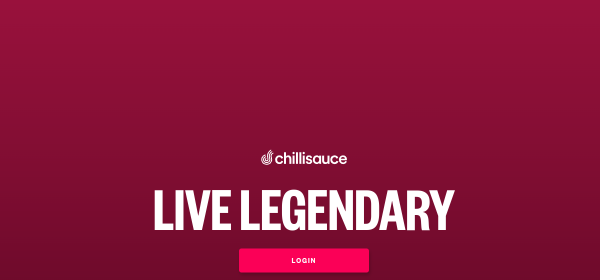 As an event management agency, Chillisauce arrange a wide variety of events from stag dos, hen parties, corporate events, and adventure weekends.
Details
Chillisauce is a specialist tour operator with over 5,000 adventure based activities in the UK and Europe.
Tags
activity weekends, corporate events, hen nights, stag dos.
Chillisauce Ltd is a member of Eventia, the Events Industry Association that promotes the highest standards of professionalism and best practice amongst its members.
Whether you've been given the job of organising a stag do, hen party, corporate event or just a weekend get-together your life is made a lot easier with an event management company like Chillisauce.
The Chillisauce website helps you with your planning by providing plenty of destination suggestions and some fun activity ideas, to make things really special when you get there.
Planning just where to go and what to do is made even easier with the 'package planner'.
You can also make group flight searches and design custom t-shirts for the team to wear when you're on location.
e-Business Card
Address: 30 Stamford St, London SE1 9LS, England.
Contact: Feedback @ Chillisauce.
Discounts: 5% discount for Travel Notes members.
Facebook: Chillisauce on Facebook.
LinkedIn: Chillisauce on LinkedIn.
Twitter: @chillisauce.
Website: Chillisauce.
You Tube: Chillisauce's Channel.
Related Links
Eventia:
The official trade body of the events and live marketing industry.
Travel Notes Online Guide to Travel

The Travel Notes Online Guide to Travel helps visitors plan their trip with country and city travel guides, local tourist information, reviewed web sites, and regular travel articles.

Airlines and Airports.
Travel and Tourism with Industry Professionals
If Travel Notes has helped you, please take a moment to like us on Facebook and share with your friends on social media.


Increase Bookings & Reach More Customers.