The Travel Notes™ Online Guide to Travel helps visitors plan their trip with country and city travel guides, local tourist information, reviewed web sites, and regular travel articles.
To travel is to live and explore the world; to visit interesting places, meet new people, experience diverse cultures and taste the local cuisine of curious foods and drinks on regional menus.

Choose a Country to begin your adventures.
Accra (Ghana); Cairo (Egypt); Cape Town (South Africa); Casablanca (Morocco); Dakar (Senegal); Durban, (South Africa); Entebbe (Uganda); Harare (Zimbabwe); Johannesburg (South Africa); Lagos (Nigeria); Maputo (Mozambique); Nairobi (Kenya); Tangier (Morocco).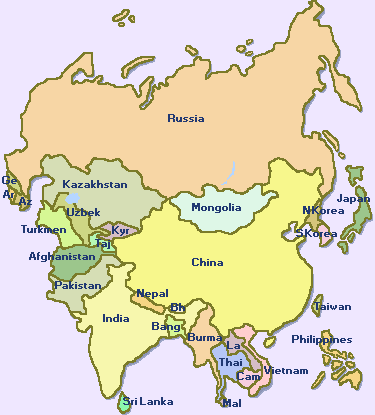 Bali (Indonesia); Bangkok (Thailand); Beijing (China); Hong Kong (Hong Kong); Kuala Lumpur (Malaysia); Manila (Philippines); Mumbai (India); Seoul (South Korea); Shanghai (China); Singapore, (Singapore); Taipei (Taiwan); Tokyo (Japan).
Amsterdam (Netherlands); Barcelona (Spain); Berlin (Germany); Budapest (Hungary); Copenhagen (Denmark); Dublin (Ireland); Istanbul (Turkey); London (United Kingdom); Milan (Italy); Munich (Germany); Paris (France); Prague (Czech Republic); Rome (Italy); Vienna (Austria); Zurich (Switzerland).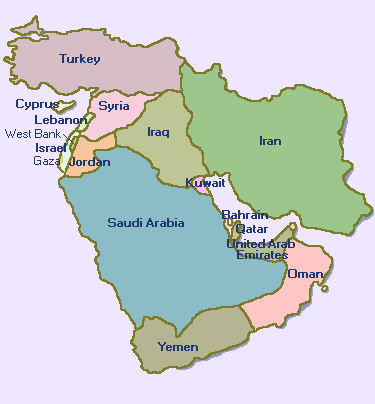 Abu Dhabi (UAE); Amman (Jordan); Beirut (Lebanon); Doha (Qatar); Dubai (UAE); Jerusalem (Israel); Kuwait City (Kuwait); Riyadh (Saudi Arabia); Tehran (Iran); Tel Aviv (Israel).
Canada:
Edmonton, Halifax, Montreal, Ottawa, Quebec City, Toronto, Vancouver.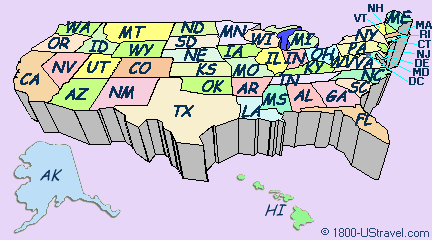 US Travel:
Atlanta, Boston, Chicago, Dallas, Houston, Las Vegas, Los Angeles, Miami, New York, Orlando, Philadelphia, San Francisco, Seattle, Washington.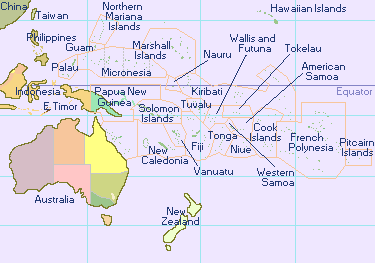 Auckland (New Zealand); Melbourne (Australia); Sydney (Australia).
Bridgetown (Barbados); Grand Bahama (Bahamas); Grand Cayman (Cayman Islands); Montego Bay (Jamaica); Havana (Cuba); Nassau (Bahamas); Oranjestad (Aruba); Punta Cana (Dominican Republic); San Juan (Puerto Rico); St. Thomas (US Virgin Islands).
Bogota (Colombia); Buenos Aires (Argentina); Cancun (Mexico); Caracas (Venezuela); Florianopolis (Brazil); Lima (Peru); Mexico City (Mexico); Montevideo (Uruguay); Playa del Carmen (Mexico); Quito (Ecuador); Rio de Janeiro (Brazil); San Jose (Costa Rica); Santiago (Chile); Sao Paulo (Brazil).
If you find Travel Notes useful, please take a moment to like us on Facebook and share with your friends on social media.