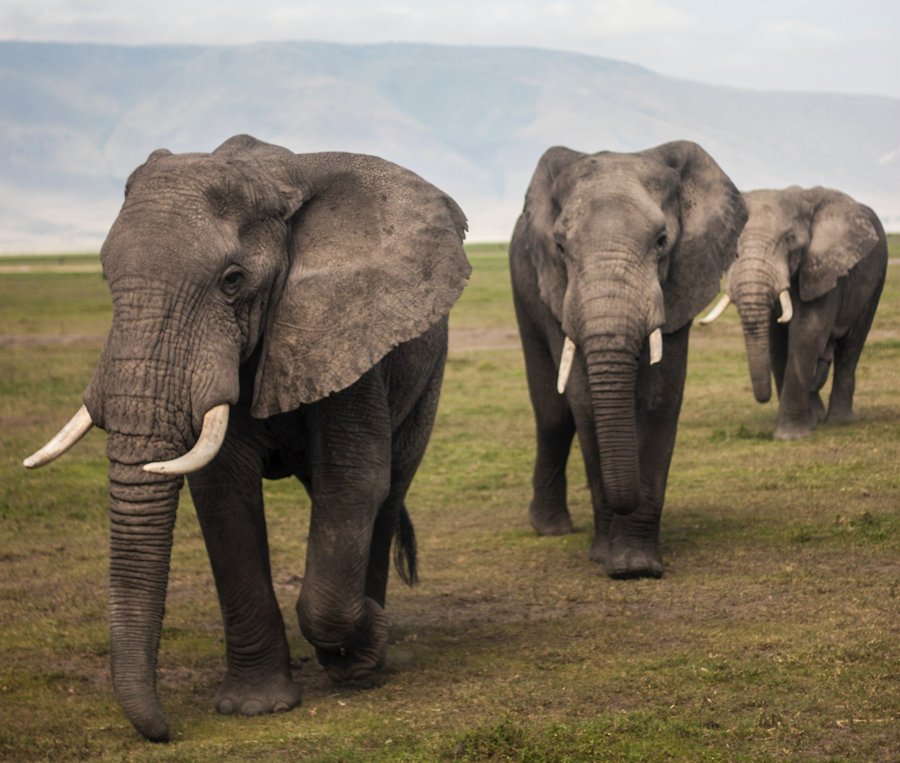 Africa by Matthew Spiteri on Unsplash.
Travel Notes: Travel Notes Directory - Africa.
From Algeria to Zimbabwe, pyramids to safaris, Africa has so much to offer the adventurous traveller.
Africa Travel Notes:
Cyber travellers and virtual tourists can find out more about African destinations with background information, travel articles and related links.
Africa Tours and Travel:
Its name means 'sunny place' in the Berber tongue, but Africa is more than sunny; it's vast. A truly massive continent, Africa is home to the world's largest desert, its longest river, its hottest temperatures, and hundreds of dialects and cultures spread among a billion people.
Africa Trips - National Geographic:
Witness the annual wildebeest migration on safari in the Serengeti, explore the sun-washed cities of Morocco through your camera lens, or join scientists in the field on National Geographic–sponsored research sites.
Africa Safaris After Covid:
Which safari countries are open for travel, what are the entry requirements, and when will flights resume?
Lake Victoria:
The extensive surface of Africa's largest lake, and the second widest body of freshwater in the world, belongs to three countries; the northern half to Uganda, the southern half to Tanzania, and part of the northeastern sector to Kenya.
Travel Notes Online Guide to Travel

The Travel Notes Online Guide to Travel helps visitors plan their trip with country and city travel guides, local tourist information, reviewed web sites, and regular travel articles.
Asia.
Travel and Tourism Guides on Travel Notes
If Travel Notes has helped you, please take a moment to like us on Facebook and share with your friends on social media.


Travel & Tourism With Industry Professionals.