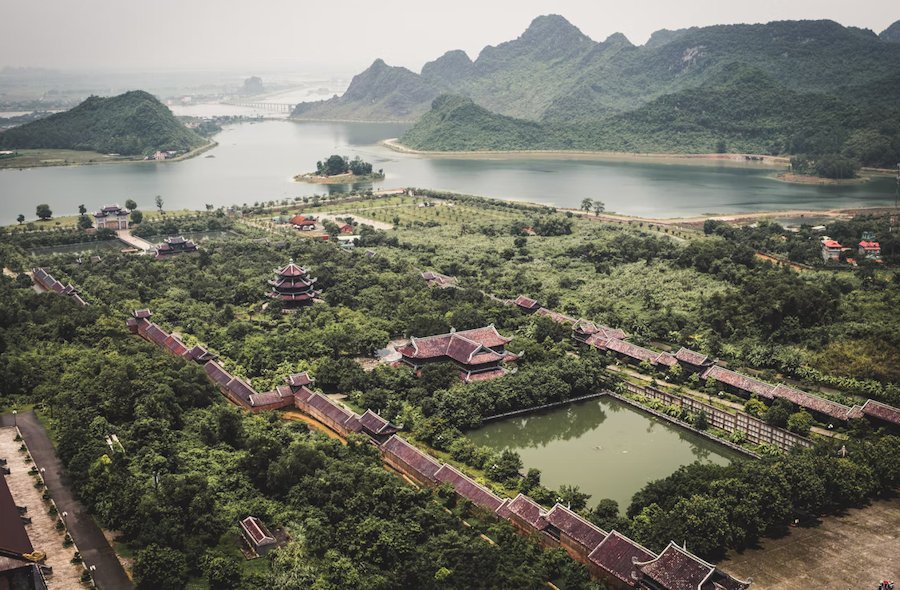 Photo by Jonathan Ouimet on Unsplash.
Travel Notes: Travel Notes Directory - Asia.
From Afghanistan to Vietnam, Islam to Buddhism, you're sure to find a place for your soul in Asia.
Asia Travel Notes:
Cyber travellers and virtual tourists can find out more about Asian destinations with background information, travel articles and related links.
Asia Tours:
From Bhutan to Borneo, Sri Lanka to Singapore. Discover the Wonders of Asia. Everything, everywhere, all at once, all the time.
Asia Travel With Topdeck:
Maybe you've done the Europe-thing and want to delve deeper into a new and exotic destination. Maybe you're obsessed with Japan's one-of-a-kind culture; mesmerised by Bali's island paradise; totally intrigued by Cambodia.
Asia Vacations - Destination Asia:
Travel to Asia with National Geographic's experts and delve into a rich tapestry of cultures and landscapes. Explore sacred temples in Bhutan or Japan or trek with Sherpa guides to Everest Base Camp through some of the world's most spectacular mountain scenery.
Escorted Tours of Asia:
From the extraordinary temples of Thailand to India's glorious Taj Mahal, the escorted tours of Asia by Newmarket Holidays offer a bewitching combination of UNESCO-listed attractions, once-in-a-lifetime experiences and, most of all, extraordinary memories.
Travel Notes Online Guide to Travel

The Travel Notes Online Guide to Travel helps visitors plan their trip with country and city travel guides, local tourist information, reviewed web sites, and regular travel articles.
Australia.
Travel and Tourism Guides on Travel Notes
If Travel Notes has helped you, please take a moment to like us on Facebook and share with your friends on social media.


Travel & Tourism With Industry Professionals.