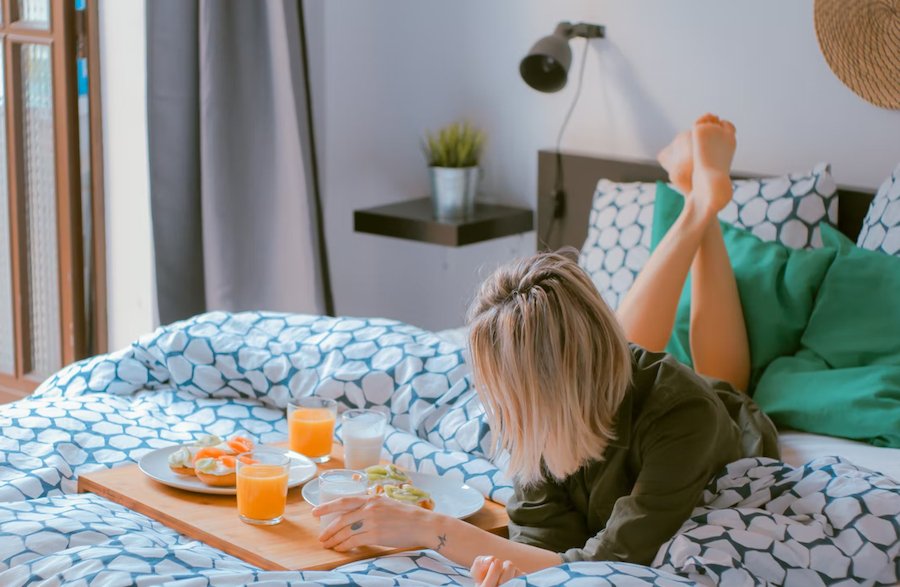 Photo by Toa Heftiba on Unsplash.
Travel Notes: Travel Notes Directory - Lifestyle.
Lifestyle is a pattern of living expressed by our activities, interests and opinions.
Baby Center:
Resource for new and expectant parents featuring resources such as unique baby names, new-born baby care and baby development stages.
Better Homes and Gardens:
Serving up a time-honoured recipe of food and cooking tips, no-fail recipes, home improvement ideas, decorating advice, crafts projects, and gardening information.
Car Talk:
Tom and Ray Magliozzi have a weekly show on 450 National Public Radio stations and a newspaper column in 300 papers. The Tappet Brothers have been described as America's funniest auto mechanics.
ELLE:
Women's fashion, beauty and lifestyle magazine where women of the world celebrate life and style.
Epicurious Food:
Food, drink, cooking and recipes for those with an appetite for eating and drinking.
Paper:
New York based pop culture and style magazine.
People:
Celebrity news and gossip.
Salon:
The e-zine that advocates white space is updated throughout the day.
Self:
Take good care of yourself with wellness you can trust. Get into shape with healthy living suggestions, from weight loss fat-burning to toning up your thighs.
The Onion:
Alternative angle on the news to make your eyes water. Not intended for readers under 18 years of age.
Sub Categories
Travel Notes Online Guide to Travel

The Travel Notes Online Guide to Travel helps visitors plan their trip with country and city travel guides, local tourist information, reviewed web sites, and regular travel articles.
Television.
Travel and Tourism Guides on Travel Notes
If Travel Notes has helped you, please take a moment to like us on Facebook and share with your friends on social media.


Travel & Tourism With Industry Professionals.