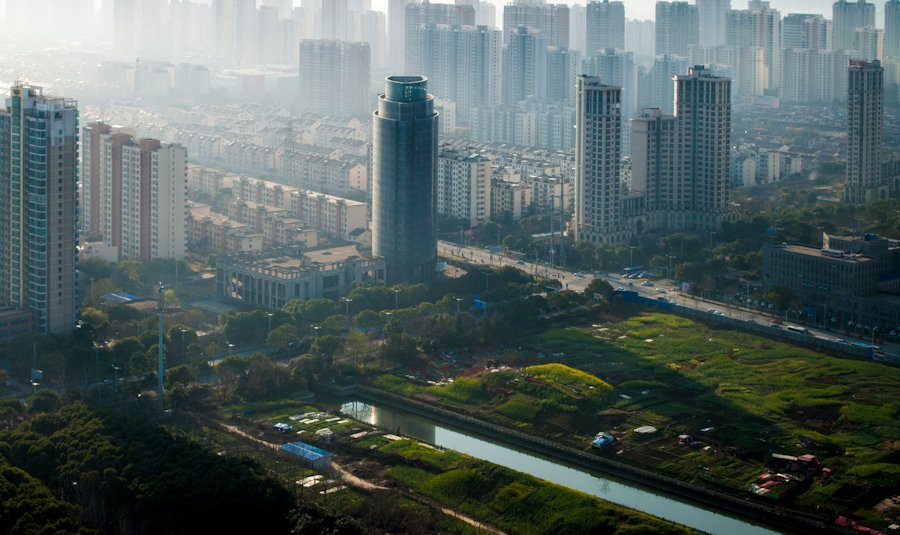 Wuxi, China by Danijel Durkovic on Unsplash.
Chapter Five: China Travel - The Train to Tianjin.
People on the platform at Wuxi scurried like ants in the sun.
Barrows of food and drink were pushed under the noses of the more affluent hard-sleeper passengers.
Worried hard-seaters without reservations ran up the platform for seats that just were not there.
And those that descended to stretch their legs on the platform, climbed back on board when a bell rang out.
The train didn't leave for at least another minute, which would have been the total allocated time for four station stops in Japan.
I could see the hoards of money-changers, tourist touts and taxi-drivers hovering at the Nanjing exit.
A western woman pulled her suitcase towards ticket-inspection. It was the same suitcase that had bounced down the escalator at Shanghai waiting-room.
"A strong suitcase," someone had remarked.
And it was just as well for the embarrassed woman that the case didn't split open and scatter her belongings all over the floor.
It would have been worse than an inspection by the most inconsiderate of custom's officers.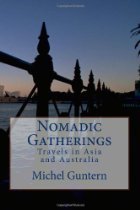 Nomadic Gatherings - by Michel Guntern.
Travel Notes Online Guide to Travel

The Travel Notes Online Guide to Travel helps visitors plan their trip with country and city travel guides, local tourist information, reviewed web sites, and regular travel articles.
Turn The Page: Nanjing & Yangtse River.
Travel and Tourism Guides on Travel Notes
If you enjoy Nomadic Gatherings, please take a moment to share it with your friends on social media.


Travel & Tourism With Industry Professionals.