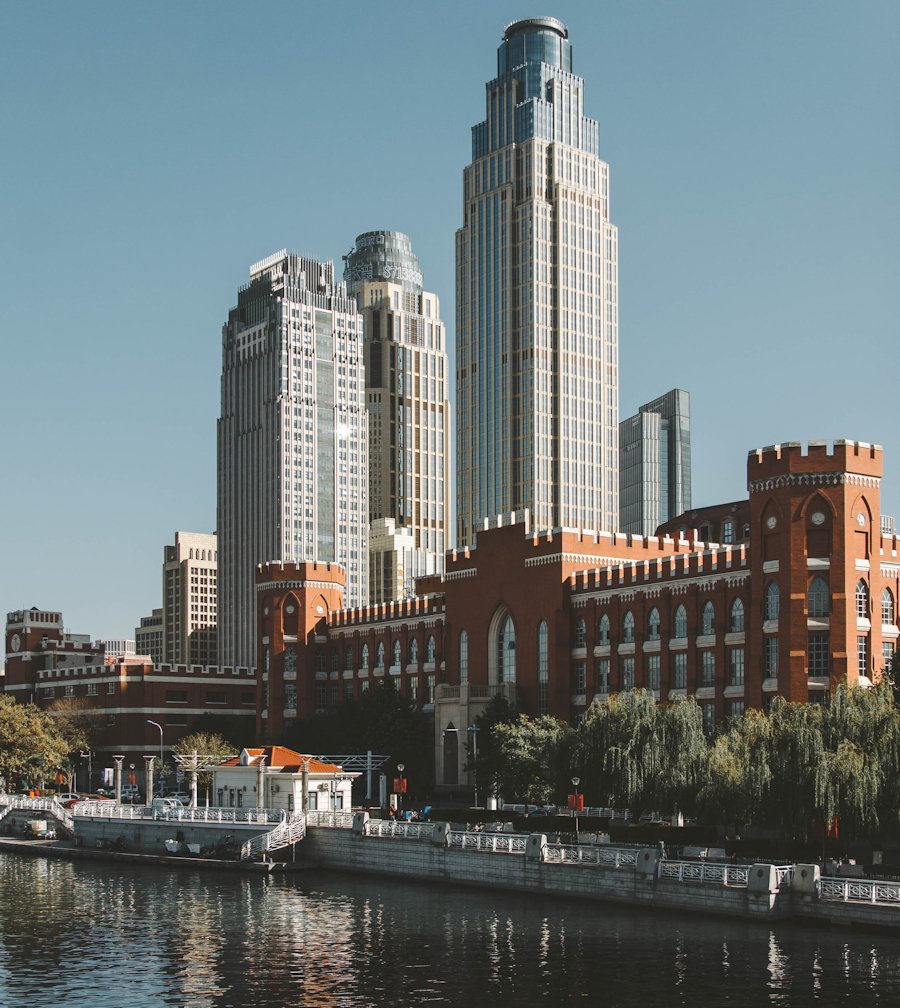 Tianjin, China by Valery Rabchenyuk on Unsplash.
Chapter Five: China Travel - Arrival in Tianjin.
I had a telephone number of a girl in Tianjin, so I thought I might as well spend the day in town before catching an evening train on to Beijing.
Sun Xyzia was out when I phoned, but she had spoken about me to her family, and her father invited me to their house.
"You must come back to my house to wait for Sun Xyzia. Have you had larnch yet?"
I hadn't, so accepted his offer; and with it the chance to snoop in Chinese living quarters.
Dr. Sun told me to stay where I was and he would come and get me, so that I didn't get lost.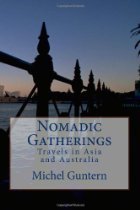 Nomadic Gatherings - by Michel Guntern.
Travel Notes Online Guide to Travel

The Travel Notes Online Guide to Travel helps visitors plan their trip with country and city travel guides, local tourist information, reviewed web sites, and regular travel articles.
Turn The Page: Family Sun.
Travel and Tourism Guides on Travel Notes
If you enjoy Nomadic Gatherings, please take a moment to share it with your friends on social media.


Travel & Tourism With Industry Professionals.