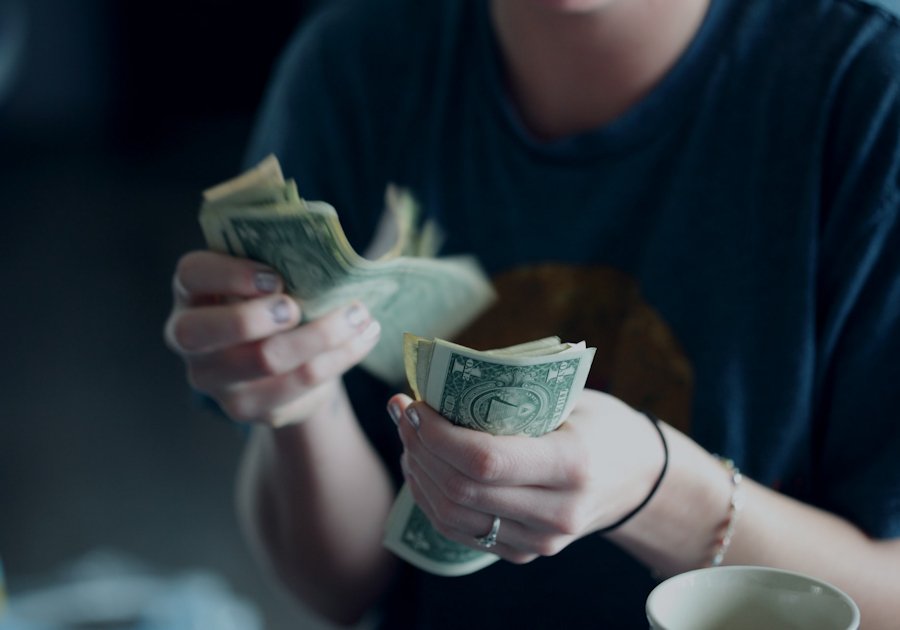 Changing Money by Sharon McCutcheon on Unsplash.
Bureau de Change - Currency Exchange Rates for Foreign Currencies
Send money to over 130 countries worldwide and choose from over 70 currencies.
Albanian Lek - Algerian Dinar - Angolan Kwanza - Argentine Peso - Armenian Dram - Aruban Florin - Australian Dollar - Bahamian Dollar - Bahraini Dinar - Bangladeshi Taka - Barbadian Dollar - Belarusian Ruble - Belize Dollar - Bermudan Dollar - Bhutanese Ngultrum - Bolivian Boliviano - Botswanan Pula - Brazilian Real - British Pound - Brunei Dollar - Bulgarian Lev - Burundian Franc - Canadian Dollar - Cayman Islands Dollar - Chilean Peso - Chinese Yuan - Colombian Peso - Costa Rican Colon - Croatian Kuna - Czech Koruna - Danish Krone - Dominican Peso - East Caribbean Dollar - Egyptian Pound - Estonian Kroon - Ethiopian Birr - Euro - Fijian Dollar - Gambian Dalasi - Ghanaian Cedi - Gibraltar Pound - Gold - Guatemalan Quetzal - Guinean Franc - Haitian Gourde - Honduran Lempira - Hong Kong Dollar - Hungarian Forint - Icelandic Krona - Indian Rupee - Indonesian Rupiah - Iranian Rial - Iraqi Dinar - Israeli New Sheqel - Jamaican Dollar - Japanese Yen - Jordanian Dinar - Kenyan Shilling - Kuwaiti Dinar - Latvian Lats - Lebanese Pound - Lesotho Loti - Macanese Pataca - Macedonian Denar - Malawian Kwacha - Malaysian Ringgit - Maldivian Rufiyaa - Mauritanian Ouguiya - Mauritian Rupee - Mexican Peso - Moldovan Leu - Mongolian Tugrik - Moroccan Dirham - Namibian Dollar - Nepalese Rupee - New Taiwan Dollar - New Zealand Dollar - Nigerian Naira - Norwegian Krone - Omani Rial - Pakistani Rupee - Panamanian Balboa - Papua New Guinean Kina - Paraguayan Guarani - Peruvian Nuevo Sol - Philippine Peso - Polish Zloty - Qatari Rial - Romanian Leu - Russian Ruble - Rwandan Franc - Salvadoran Colon - Samoan Tala - Saudi Riyal - Seychellois Rupee - Sierra Leonean Leone - Silver - Singapore Dollar - Solomon Islands Dollar - South African Rand - South Korean Won - Sri Lankan Rupee - Sudanese Pound - Swazi Lilangeni - Swedish Krona - Swiss Franc - Tanzanian Shilling - Thai Baht - Tongan Paanga - Trinidad and Tobago Dollar - Tunisian Dinar - Turkish Lira - Ugandan Shilling - Ukrainian Hryvnia - United Arab Emirates Dirham - Uruguayan Peso - US Dollar - Vanuatu Vatu - Venezuelan Bolivar - Yemeni Rial - Zambian Kwacha - Zimbabwean Dollar.
Foreign Currency Exchange:
Order online at the Post Office for best rates on every currency with no commission. Choose click and collect or free home delivery for your foreign currency requirements.
International Money Transfer:
An online service for private and business customers that want to transfer money abroad simply, securely and using a brand they can trust.. Use the UK Post Office to send and receive money abroad through Western Union.
Moneygram:
With so many options to send and receive money - through bank accounts, mobile wallets, at thousands of locations and online - MoneyGram lets you find your way.
Remitly:
A mobile-first provider of remittances and financial services for immigrants.
The CurrencyFair Exchange:
Exchange currencies immediately at bank-beating rates, or choose your own rate and wait for a match on the peer-to-peer marketplace.
Travel EX UK:
As the world's largest retail foreign exchange specialist, Travelex has over 1,000 bureau de change outlets in airports and tourist locations across 26 countries.
Travel Money Card:
The Post Office offers customers a prepaid Mastercard card that you can load any of 23 currencies on and spend abroad just like your debit card.
World Remit:
A fast and secure service that lets you transfer money online using a computer, smartphone, or app.
Travel Notes Online Guide to Travel

The Travel Notes Online Guide to Travel helps visitors plan their trip with country and city travel guides, local tourist information, reviewed web sites, and regular travel articles.
Nomadic Gatherings.
Travel and Tourism Guides on Travel Notes
If Travel Notes has helped you, please take a moment to like us on Facebook and share with your friends on social media.


Travel & Tourism With Industry Professionals.