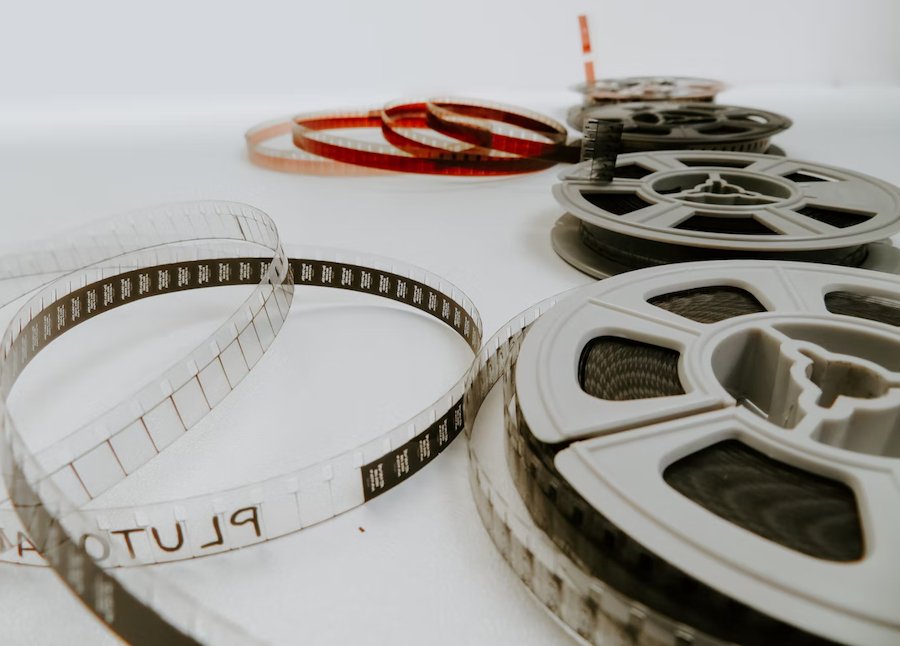 Photo by Denise Jans on Unsplash.
Travel Notes: Travel Notes Directory - Movies.
Film is a term that encompasses motion pictures as individual projects, as well as the field in general. The origin of the name comes from the fact that photographic film has historically been the primary medium for recording and displaying motion pictures.
Many other terms exist: motion pictures, the silver screen, photoplays, picture shows, flicks and most commonly movies.
All Movie Guide:
From movies of the 30s to what's screening in the movie theatres today.
Box Office:
The business magazine for movie theatre operators.
Fandango:
The ultimate digital network for all things movies and TV, serving more than 50 million unique visitors per month, with best-in-class movie and TV information, movie ticketing, trailers, original video and home entertainment.
Filmsite:
An award-winning website for classic film buffs, students, moviegoers and anyone else interested in the great movies of the last century.
Movie Web:
Presenting the latest in online movie news, trailers and reviews.
The Internet Movie Database:
Only the planet's biggest movie database could make it from rec.arts.movies to Amazon in less than eight years. IMDb is the world's most popular and authoritative source for movie, TV and celebrity content. Find ratings and reviews for the newest movie and TV shows.
Sub Categories
Film and Show Business - Movie Fun.
Travel Notes Online Guide to Travel

The Travel Notes Online Guide to Travel helps visitors plan their trip with country and city travel guides, local tourist information, reviewed web sites, and regular travel articles.
Museums.
Travel and Tourism Guides on Travel Notes
If Travel Notes has helped you, please take a moment to like us on Facebook and share with your friends on social media.


Travel & Tourism With Industry Professionals.