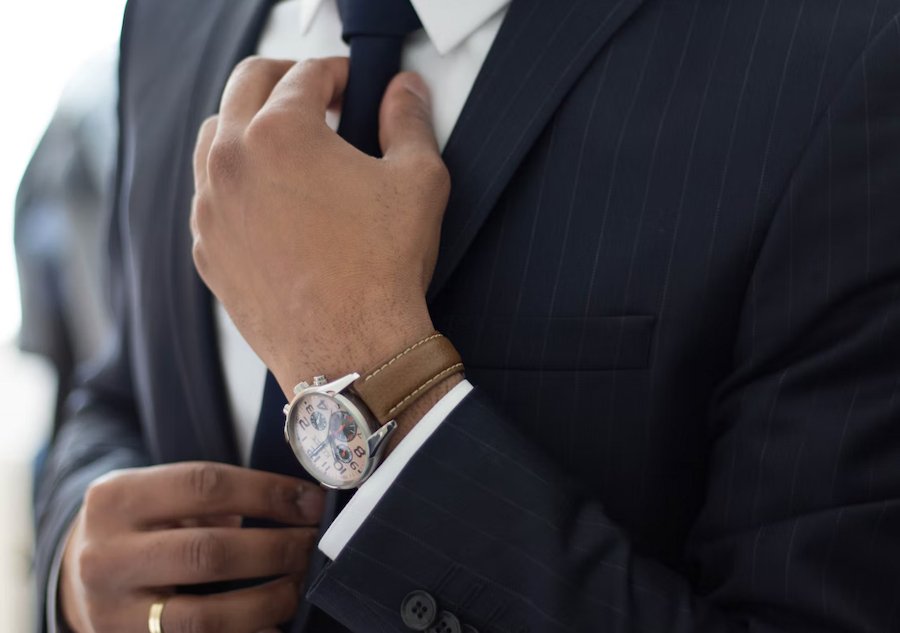 Photo by Ruthson Zimmerman on Unsplash.
Travel Notes: Travel Notes Directory - Business Listings.
A Business is an enterprise, commercial entity, or firm in either the private or public sector, concerned with providing products or services to satisfy customer requirements.
Bloomberg:
Bloomberg's media services provide real-time and archived financial and market data, pricing, trading, news and communications tools in a single, integrated package to corporations, news organisations, financial and legal professionals and individuals.
EDGAR: Electronic Data Gathering, Analysis, and Retrieval system.
Automated collection, validation, indexing, acceptance, and forwarding of submissions by companies and others who are required by law to file forms with the US Securities and Exchange Commission.
Entrepreneur:
Whether you need help writing a business plan or marketing plan, finding a franchise or business opportunity, starting a home-based business or building a better business, Entrepreneur's extensive how-tos will lead you through the process.
Lara Morgan's Company Shortcuts:
Lara Morgan shares her proven performance systems to free up time, increase effectiveness and accelerate growth.
Sub Categories
Advertising - Business Magazines - Business News - Business Travel - Finance - Industry - Jobs - Real Estate - US Business.
Travel Notes Online Guide to Travel

The Travel Notes Online Guide to Travel helps visitors plan their trip with country and city travel guides, local tourist information, reviewed web sites, and regular travel articles.
Computers.
Travel and Tourism Guides on Travel Notes
If Travel Notes has helped you, please take a moment to like us on Facebook and share with your friends on social media.


Travel & Tourism With Industry Professionals.