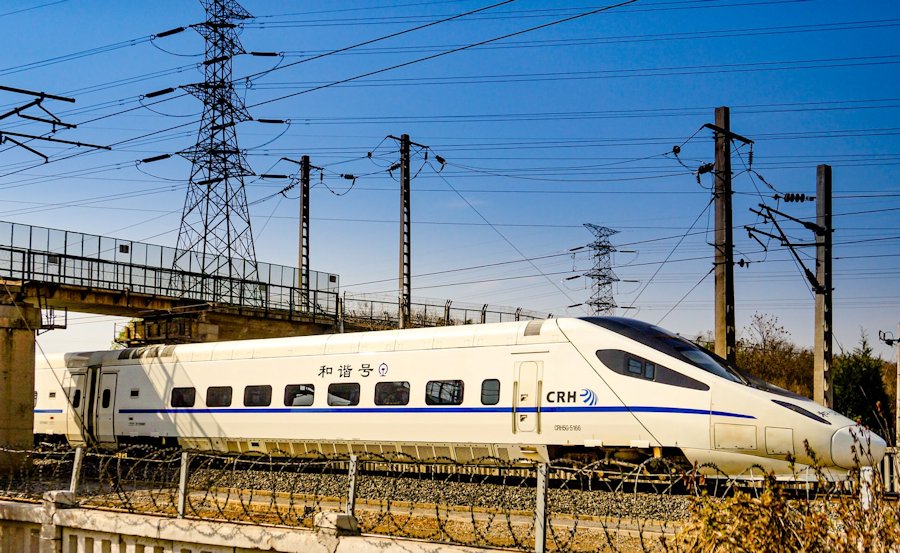 Beijing-Harbin Railway by Logojackmowo Yao on Unsplash.
Nomadic Gatherings: Chapter Six: Northern Capitals - Wake, Eat, Sleep.
Not only did the three men in my compartment not speak to each other, they woke, ate breakfast, and by nine o'clock were all asleep again.
I went out into the corridor. Only two of the eight doors were open.
The Swiss men finished their cigarettes, and closed one of the doors to join a Jamaican wife and daughter.
A fat man sat in the corridor with his hands in his pockets and faced his compartment. His head rolled gently.
The carriage-attendant walked down the carpet, bumped him awake, and within a minute his head rolled again.
Outside, the last of the crops were gathered and the fields prepared for winter.
A bullock and some goats looked for somewhere to graze, while a nearby donkey was harnessed to a cart.
Three children played among the chickens.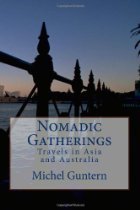 Nomadic Gatherings - by Michel Guntern.
Travel Notes Online Guide to Travel

The Travel Notes Online Guide to Travel helps visitors plan their trip with country and city travel guides, local tourist information, reviewed web sites, and regular travel articles.
Travel and Tourism Guides on Travel Notes
If you enjoy Nomadic Gatherings, please take a moment to share it with your friends on social media.


Travel & Tourism With Industry Professionals.
Turn The Page: Swiss Milk Powder.