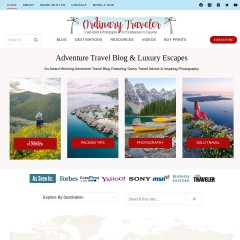 Inspiring travel blog focused on travel photography, world travel, surfing, adventure travel, reviews, travel tips and sharing travel experiences.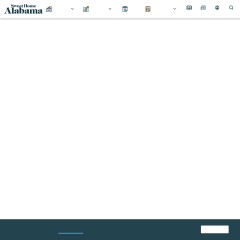 Whether you're planning a weekend of golf or a seven-day beach getaway for the entire family, our Alabama Vacation and Events Guide will help you find the perfect mix of activities, attractions and accommodations.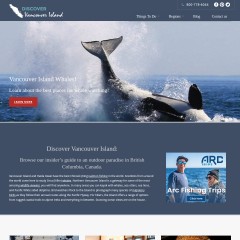 Insiders guide to fishing, whale watching, hiking, bear watching, kayaking, bird watching, farms, farmers markets, vineyards and marinas on Vancouver Island, British Columbia.
1